We can support you with a broad range of HR services and can help out in the start, middle or end of any process.
We scope all work before we start so that you can understand up front the approximate work and cost involved. References are available, and where relevant we will happily work through a professional Client Agreement with you before commencing work.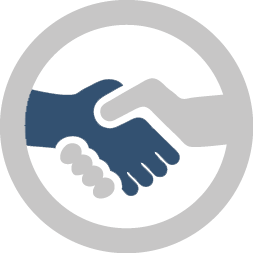 Employment Agreements
We can work with you to develop, review or update your employment agreements to ensure that they comply with legal requirements, and also reflect the needs of your business.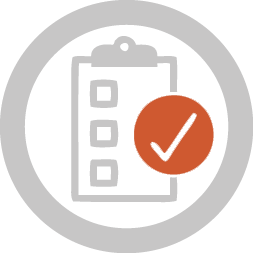 Policies & Procedures
We understand that many businesses don't have the time or expertise to create and regularly update HR policies and procedures, yet having the correct HR policies and procedures in place is essential for the day to day management of employees and to reduce the risk of litigation.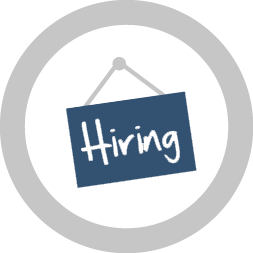 Recruitment & Selection
Are you having trouble attracting the right candidates? do you know how your business is perceived in the labour market? We can assist with any or all stages of the recruitment and selection process including advertising, short listing, interviewing, assessment and testing. Take a look at our psychometric assessments page for more information about the assessments and tests we offer.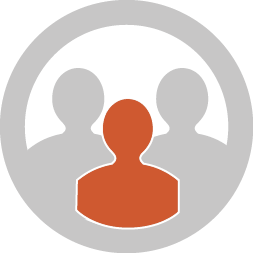 Employment Relations
We realise that sometimes things don't work out as you had hoped. If you are looking for guidance and advice about poor performance, sickness absence, support during a disciplinary process, assistance responding to a personal grievance then we can help. We have extensive experience successfully supporting our clients through these processes.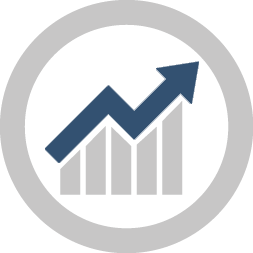 Performance Management
Whether you need help establishing a framework for managing and monitoring employee's performance, are looking to develop behavioural based competencies for your business or need an external person to coach an employee we are here to help.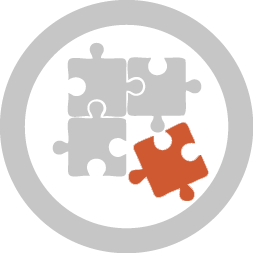 Training & Development
Roles and responsibilities within an organisation are constantly changing and as such there is a need for employees to keep their skills up to date. Whether you need help identifying training gaps, or are looking for someone to develop and facilitate training programmes for you, we can help.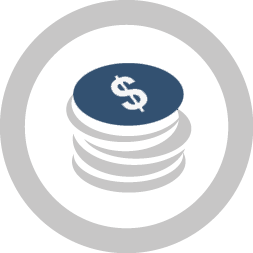 Remuneration
Do you need an external review of pay and benefits to ensure you are keeping up with competitors? Are you clear where you want to sit in the market? We can provide advice and guidance on all remuneration issues.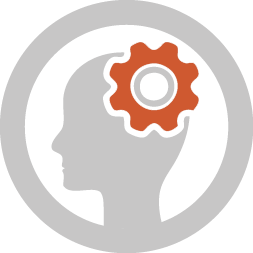 People Strategies
Are you planning for growth? Or maybe restructuring to meet market needs? Perhaps you need some help creating a people strategy to support the achievement of your business plan?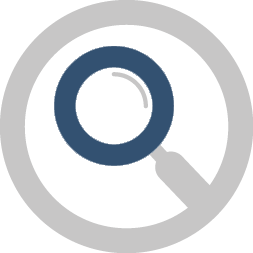 HR Audits
Are you losing too many employees and want to put steps in place to prevent this? Maybe you have problems that are impacting negatively on employee performance? If this sounds familiar, an HR audit can help as the outcome of the audit is to ensure you have the appropriate HR processes and practices in place.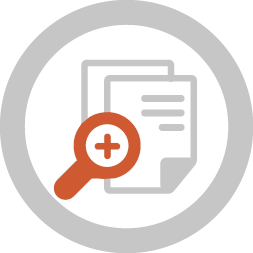 Acquisitions & Due Diligence
We can support you to identify the HR costs, opportunities and risks associated with these processes.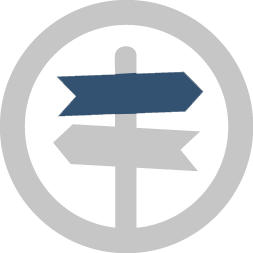 Career Transition Support
If you are downsizing or making changes and want to provide your departing employees with career advice and support, we can help.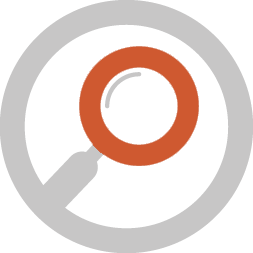 Employment Investigations
Logan HR holds a Private Investigator License and both Kate and Lizzie have Certificates of Approvals from the Ministry of Justice. We therefore are able to complete employment investigations. Please get in touch if you need assistance with an investigation.